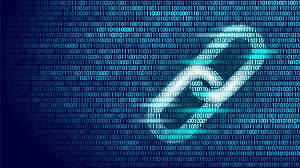 Data protection and the coronavirus crisis
In a previous post, it was suggested that smart technologies should be used to resolve data protection issues rather than comprehensive legal measures. The current COVID-19 crisis appears to be reinforcing the use of the former. Co-developed with Swiss expertise, the DP3T protocol forms the foundation of Apple and Google's API, which will assist with developing contact tracing apps in future.
DP3T Protocol
The DP3T protocol's theoretical concepts speak for themselves from a data protection perspective. It is important to ensure that privacy is protected and that geolocation tracking profiles are not created when the DP3T protocol is implemented in practice. The extent to which Bluetooth is suitable for measuring distance must also be demonstrated. We hope that these developments will cut through the SARS-CoV-2 chains of infection and lead to sustainable data protection in the medium term.