tenders.ch Business Opportunities
tenders.ch gathers worldwide invitations to tender before selecting and syndicating those that are relevant to a subscription file.
The Official Journal of the European Union publishes invitations to tender of more than EUR 400 billion a year. The anual procurement of the Swiss federal administration amounts to more than CHF 5 billion. tenders.ch helps you to benefit from these opportunities.
tenders.ch collects information from national and international databases, such as SIMAP and TED. In addition, it selects media news that indicates future business opportunities. Special sources can be integrated on demand.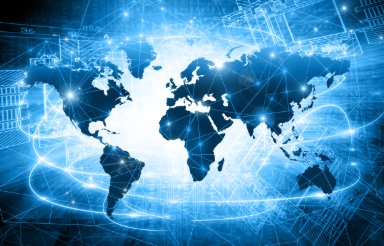 Artificial intelligence is adopted to select relevant publications. The relevance is estimated by means of a sophisticated combination of rule-based methods and machine learning.
Several millions of calls for tenders are available for analysis of public procurement in specific sectors and countries.