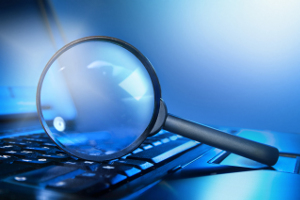 Placebo Compliance in the Finance Industry
In a previous contribution we touched on the risk-based approach. However, it is not only risk that has to be evaluated correctly but also processes. Social research has investigated how errors are introduced into such evaluations.

Social norms and pressure to conform may contribute to erroneous assessments. The processes should be examined to determine whether they effectively reduce risk, or whether the compliance officer simply experiences a placebo effect – a subjective positive change of opinion – due to the psychosocial context.
Based on a survey, Friedrichs (1990) talks of a threefold selection process: first, the sample selection, where unwanted objects are excluded from the sample; second, the perceptive selection, where only the wanted aspects are perceived; and third, the remembrance selection, where only wanted parts are remembered.
As Diekman (2007) said: "The wish is not only father of a thought, it also guides attention and filters observation."
Empirische Sozialforschung: Grundlagen, Methoden, Anwendungen Taschenbuch – 1. August 2007
von Andreas Diekmann
Methoden empirischer Sozialforschung
Jürgen Friedrichs, 1938-
Opladen : Westdeutscher Verlag 1990