According to a publication by FINMA [1], it is not only exact results that should be considered when matching names during customer vetting: the publication also recommends a phonetic search.
Пётр Ильи́ч Чайко́вский:
Pyotr Ilyich Tchaikovsky,
Pjotr Iljitsch Tschaikowski,
Piotr Ilitch Tchaïkovski?
This recommendation can be interpreted in various ways, the most obvious of which is that financial intermediaries must check all phonetically similar variants of a name. While this makes sense in situations where the name has been communicated verbally, such scenarios are unlikely to occur due to the requirement that customers identify themselves by means of an official ID card or equivalent. Situations involving transliterated names such as Pyotr Ilyich Tchaikovsky occur much more frequently, and are additionally complicated by the fact that a document issued in France is likely to use a different transliteration to one issued in the United Kingdom or Germany.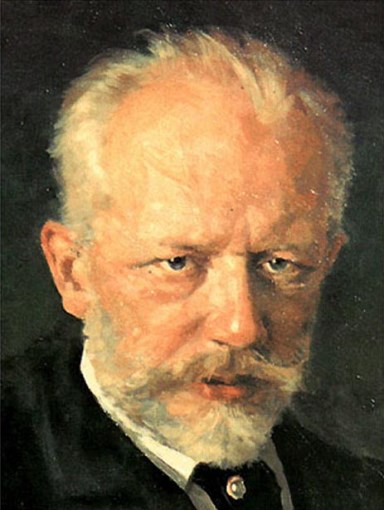 [1] In FINMA, "Sorgfaltspflichten der Schweizer Banken im Umgang mit Vermögenswerten von 'politisch exponierten Personen'" ["Due diligence by Swiss banks with regard to the assets of 'politically exposed individuals'"], 11 October 2011: [...] Secondly, three banks carried out only an exact match search at the start of the customer relationship, although a phonetic search – if necessary supplemented by an internet search – would have been more appropriate [...]
eCompliance Process Management (eCPM)
Enhanced Due Diligence (EDD)