Subject indexing using the DA
Eurospider's digital assistant (DA) supports the verbal and classificatory indexing of the books and essays that libraries want to make searchable according to content criteria. In the past, subject indexing was regarded as a central and demanding task for libraries. Today, the future of this content indexing process is the subject of endless discussions and projects. Eurospider's DA is intended to help develop a strategy that will reduce the time and cost of indexing, increase indexing quality and enable cooperation between national and international libraries.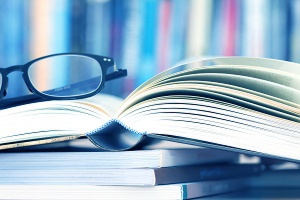 Digitaler Assistent DA-1
The first version of the digital assistant was successfully integrated into Zurich Central Library's (ZB) indexing workflow in summer 2013 and could then be used productively. The idea for the digital assistant emerged during a training session for a module titled "Information Retrieval", part of the Master of Advanced Studies in Library and Information Science offered by the University of Zurich's Faculty of Arts and Social Sciences in cooperation with ZB. At the time, around 200,000 digitalized tables of contents were available at ZB. The aim of the exercise was to make the OCR-readable tables of contents available for indexing. The digital assistant was developed over the following months.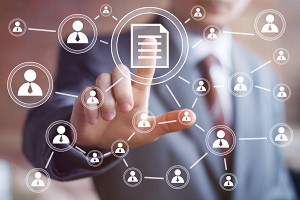 DA-2 used in the Southwestern German Library Network (SWB)
A presentation on Eurospider's digital assistant (DA) at the 2014 German Librarians' Day in Bremen and an article published in ABI Technik caught the attention of Stuttgart University Library, which expressed interest in using the digital assistant within the Southwestern German Library Network (SWB) operated by the Library Service Center Baden-Wuerttemberg (BSZ). Eurospider was commissioned by the IBS|BW consortium to develop, operate and maintain the software of the second version of the digital assistant (DA-2) from 2015 to 2017.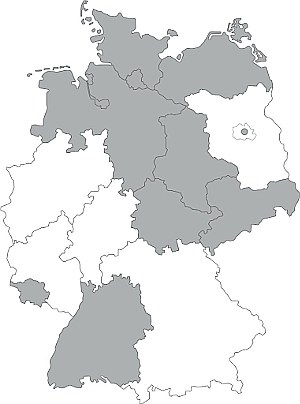 DA-3 in K10plus (SWB + GBV)
The DA-2 was also tested by the Berlin State Library and Tübingen University Library (Specialised Information Service in Theology FID/Index Theologicus), among others. Based on these tests, further requirements were formulated together with Stuttgart University Library, leading to the development of DA-3. Eurospider has finalized the relevant contracts with the Southwestern German Library Network (SWB) and Common Library Network (GBV) for 2018 to 2020. The third version of the new assistant has been in use since December 2018. Article indexing has already been prepared, for example via IxTheo. The switch to K10plus K10plus in spring 2019 will make it possible to import indexing data into the new merged catalog.
Publications
Beckmann, R. & Hinrichs, I. (2018). Die nächste Generation des Digitalen Assistenten DA-3
Folien zur Präsentation am 2. Workshop "Computerunterstützte Inhaltserschließung" am 4./5. September 2018 in der UB Stuttgart
Hinrichs, I., Milmeister, G., Schäuble, P., & Steenweg, H.(2016). Computerunterstützte Sacherschließung mit dem Digitalen Assistenten (DA-2). O-Bib. Das Offene Bibliotheksjournal / Herausgeber VDB, 3(4), 156-185.
doi.org/10.5282/o-bib/2016H4S156-185
Malits, A. & Schäuble, P. (2014). Der Digitale Assistent: Halbautomatisches Verfahren der Sacherschließung in der Zentralbibliothek Zürich. ABI Technik, 34(3-4), pp. 132-143.
doi.org/10.1515/abitech-2014-0024